Weight Management
Bend Oregon Weight Loss Specialists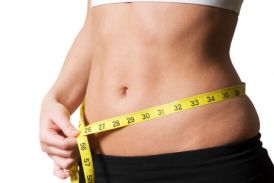 Have you tried every diet and weight loss scheme out there, only to find that each one is really no different than the next in that they all leave you feeling unsatisfied and unsuccessful in reaching your weight loss goals? If this is the case, Dr. Kremer has implemented a Physician Prescribed and monitored program to fit the needs of EVERY individual seeking healthy, lasting weight loss. At Wellness Doctor, our weight loss program is NOT a fad diet and doesn't include any magic pills or drastic calorie restrictions. Unlike most diets which are destined to fail, our goal is to educate the general public on the basic foundations of a healthy balanced diet. This program will teach you how to properly fuel your body to eliminate food cravings and drastic energy fluctuations while providing a nutritional platform that you can easily follow for the rest of your life.

Our weight loss program does not involve a specific diet but more of a lifestyle remodel. Unlike most diets which typically result in failure and frustration, our goal is to educate the general public on what the basic foundation to a healthy diet should be. From a physicians stand-point, there is much to look at, not just a one-size-fits-all kind of program. Addressing Gut Health, Food sensitivities, hormones and inflammatory markers, age, as well as family history must all be considered with dietary or lifestyle intervention and are often overlooked by most weight loss clinics. Once this is achieved, there is no more yo-yo dieting, no more battling cravings or insulin sensitivity. Dr. Kremer has put together the most comprehensive and achievable program for living a long, healthy, disease-free life.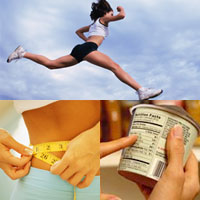 After signing up for our Weight Management program, Dr. Kremer and his Nutritional therapist will assist you throughout the 12 week program by providing bi-weekly follow-ups to assess your progress and evaluate goals. With the initial visit Dr. Kremer may suggest having lab-work done prior and after the program as well as assessing the need for food allergy/sensitivity testing and/or a food elimination diet. If you're not located in Central Oregon, we will help you find someone in your area to help you take measurements such as circumference measurements, body composition, and body weight. Throughout the 12 week program we will be just an email away to answer questions, provide support, and offer tips to help you stick to your dietary and exercise goals.